CMS
Admin in a Breeze
Breeze Admin CMS is a TSL Designs project built in both Standard and Ecommerce Editions. Using the latest HTML5 and CSS3 Standards.
Breeze Admin is a Mobile, Tablet and Desktop friendly UI giving you the ability to manage your site or store from anywhere.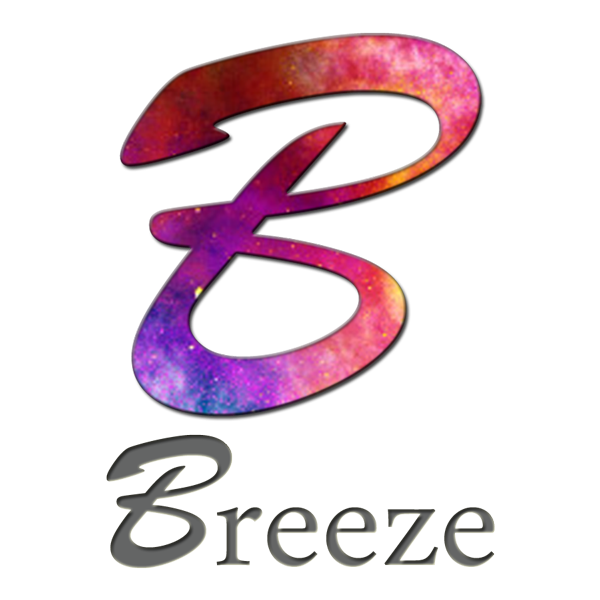 Breeze Admin CMS
Made with the end-user in mind Breeze Admin makes Site Management a Breeze, giving you the control any website owner needs. With Breeze you can do anything with your site, from Managing your pages to checking your sales this month.
Anything is possible with Breeze, it's your site your way.
Reviews
I have used WP and Joomla for my website, and after switching to Breeze Admin it has made site management so easy.

Tim Finlay
Using this has made my business life easier, i can do what i want, when i want, where ever i am. Breeze Admin is the best.

Shane Montgomery